News | This page contains general news affecting our business and the industry.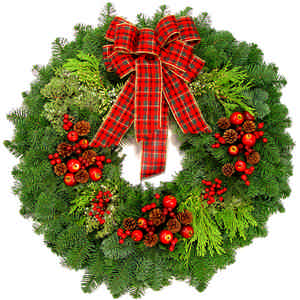 Season's Greatings!
MMTS will not be open on Thursday 24 December 2009 as we will be giving our staff the day to enjoy with their families. We will open again on Monday 28 December.
We wish all our customers and suppliers an enjoyable and safe festive season.