News | This page contains general news affecting our business and the industry.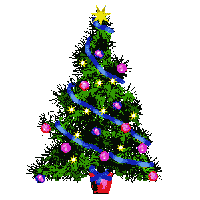 Christmas Shut Down
MMTS will be closed from the 15th December to the 3rd January.
We wish all our customers and suppliers a very enjoyable festive season and all the best for 2012. For those that are travelling we wish you a safe trip.
Please refer to our Contact Us page in the event of an emergency.