News | This page contains general news affecting our business and the industry.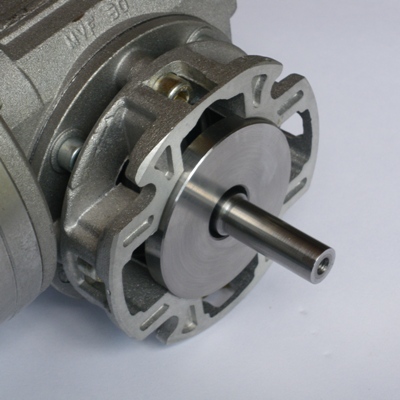 New Carousel Gearbox
We were approached by a client running an automated printing carousel for compact discs. The machine was manufactured in Europe some years ago, and the manufacturer had closed and no spares were available.
MMTS obtained the original part from the client and was able to source a locally available motor and worm drive and then custom made an adaptor to bolt straight onto the existing machine.
The client now has critical parts available were he needed to wait 4 weeks before.