About MMTS
Mechanical and Machine Tool Services cc (MMTS) is your trusted provider of quality engineering services for supplying, repairing and refurbishing mechanical components used throughout the plastics industry in Sub-Saharan Africa. Typically, we deal with barrels, screws, film blowing extruders, pipe extruders, blow moulders, injection moulders, plastics recycling machines, screen changers, breaker plates, spaghetti heads, die face pelletisers, film blowing dies, sheet dies, vacuum calibrators, water baths, pelletisers, shredders, granulators, tie bars, toggles, levers and host of other plastics related equipment.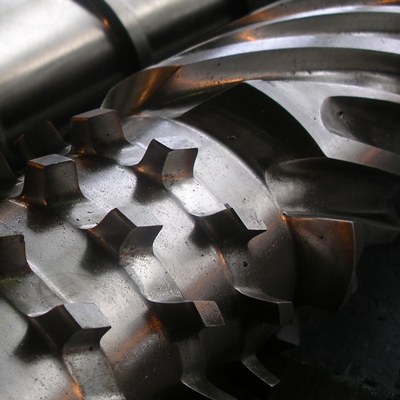 What do we do?
We manufacture and repair barrels, screws, granulators, shredders, nibblers, screen changers, spaghetti heads, tie bars, toggles, levers, and do general engineering. We also offer on-site consulting and assessment services for all types of extruders and extrusion processes. We have in-house and industry partner design capability for the design and manufacture of screws, tips and barrels to suit your processing needs.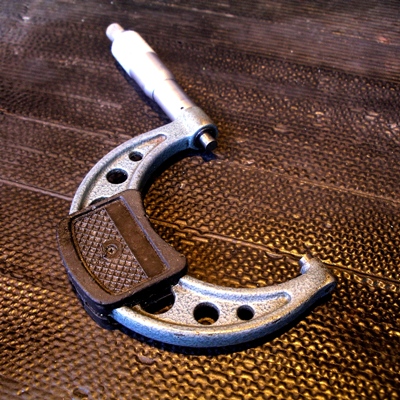 Our Capacity
MMTS has access to machine capacity consisting of:
lathes up to six metres between centres;
milling machines;
horizontal boring mills;
blade grinders;
honing machines;
cylindrical grinders up to six metres between centres;
surface grinders;
Polishing machines
arc and MIG welding machines;
Presses;
shapers,
laser plate profiler,
Pressbrakes.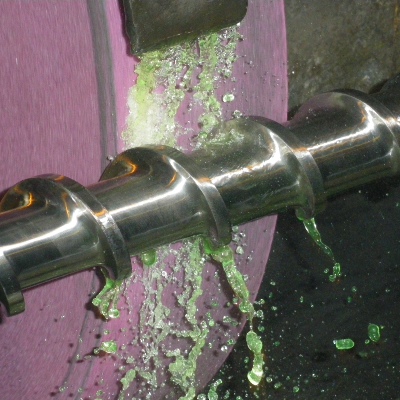 History
MMTS was started by Philippe Descroizilles in November 1998, servicing users of plastics and rubber machinery in South Africa and southern Africa. It was also active in the general engineering field, manufacturing hydraulic presses and platens.
In October 2008, the company based in Activia Park was purchased by Justin McPhail and Anthony Wilmot. Philippe retired from the company in March 2009 after an intensive 6 month handover period.
At the end of 2010, a decision was made to close the company at Activia Park engineering works, and to form a new company with Justin McPhail as the sole owner. Justin forged partnerships with all the key engineering materials and services suppliers, and MMTS continues to offer all engineering services to the plastics industry. Please refer to our Products and Services pages for further information.