Links
Organisations in our industry
This page contains links to organisations that are important within our business environment. These links open in a new browser window. All logos are the copyright of the respective organisations.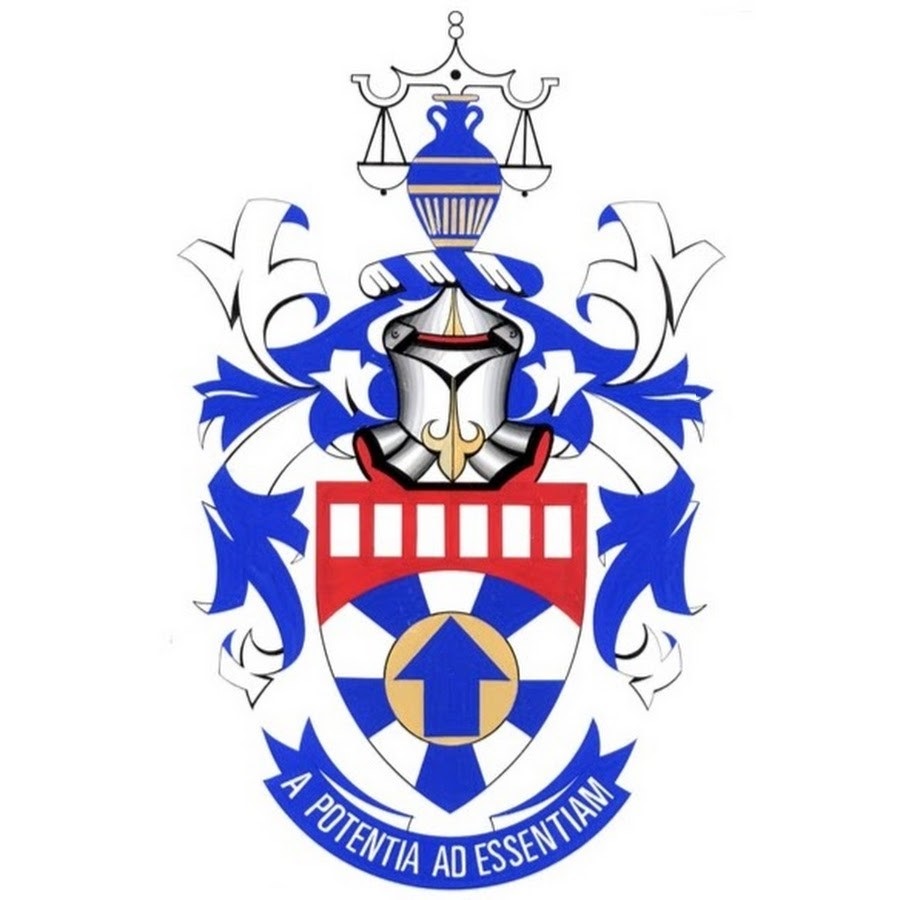 South African Insitute of Industrial Engineering
The field of Industrial Engineering deals with the engineering of industrial or industrious undertakings. Modern Industrial Engineering is concerned with the integration of resources and processes into cohesive strategies, structures and systems for the effective and efficient production of quality goods and services. Source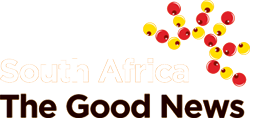 SA Good News
In South Africa, we're sitting on the edge of greatness, but many of us know little of the progress that's been achieved since 1994. Fewer still have a sense of what the future holds.

EngNet
EngNet® is a powerful Directory/Search Engine/Buyers Guide Service aimed specifically at the Engineering Industry to enable Engineers, Technicians, Tradesmen, etc. to find information and communicate effectively with suppliers in the Engineering Industry.